Dear Ralph,

Join Clean Production Action in addressing your pain points in chemicals and materials management. In 2018 we are offering 4 new courses that build from our expertise in proactive chemicals and materials management to develop the skills and provide the tools and resources you need to be ahead of regulatory and market demands. The 4 Courses are: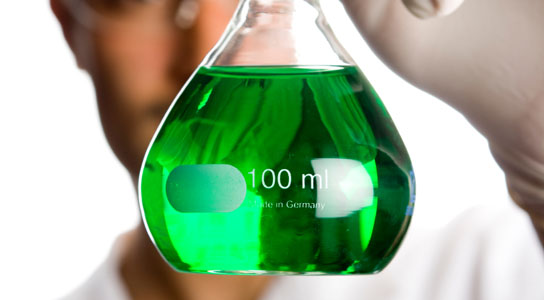 1. Designing a Chemicals Management Policy: Corporate policies are a statement of organizational commitment to and vision for leadership in chemicals and materials management. Increasingly millennials prefer purchasing from purpose- and mission-driven companies. Learn the value and details of a comprehensive chemicals and materials management policy that goes beyond regulatory compliance, provides meaningful guidance across the entire organization, and makes a clear statement to external stakeholders on the leadership position of the organization.
2. Managing the Chaos of Chemical Lists: Restricted substance lists (RSLs) and lists of chemicals of concern are sprouting like weeds across value chains. =46rom NGOs to retailers to brands, chemicals of concern lists and RSLs are on the rise. This course starts with the underpinnings of why chemicals of concern lists are on the rise, where these lists of chemicals emerge from, and develops the skills and provides the resources for you to proactively manage and stay ahead of chemical lists.

3. Setting Goals and Measuring Chemical Footprints: Setting and advancing compelling goals provides an internal management tool and reveals intentions for making your organization and the world better for all stakeholders. Sustainability leaders are setting goals for reducing their carbon, water, and waste footprints. The next challenge on the sustainability horizon is chemical footprints. This course teaches how to measure chemical footprints from the product to organizational level, and provides examples in setting goals for reducing footprints, with case studies from leading practitioners.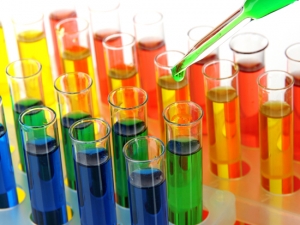 4. Avoiding Regrettable Substitutes with GreenScreen =AE: Demands are rising rapidly from governments, purchasers, and NGOs to avoid a litany of hazardous chemicals, including the European Union's Substances of Very High Concern (SVHCs), Washington State's Chemicals of High Concern to Children, California's Candidate Chemicals List, and classes of chemicals such as the Consumer Product Safety Commission's recommendation to ban all organohalogen flame retardants. This course will guide you on the journey to identify inherently safer alternatives to chemicals of concern with GreenScreen =AE for Safer Chemicals.
Retailers, brands, manufacturers, NGOs, purchasers, product stewardship managers, sustainability leaders, and regulators are among the many organizations and practitioners who will benefit from of our new online and interactive courses.

Register!